Authentic Yoga School in Geneva
3 trial lessons at 15 CHF each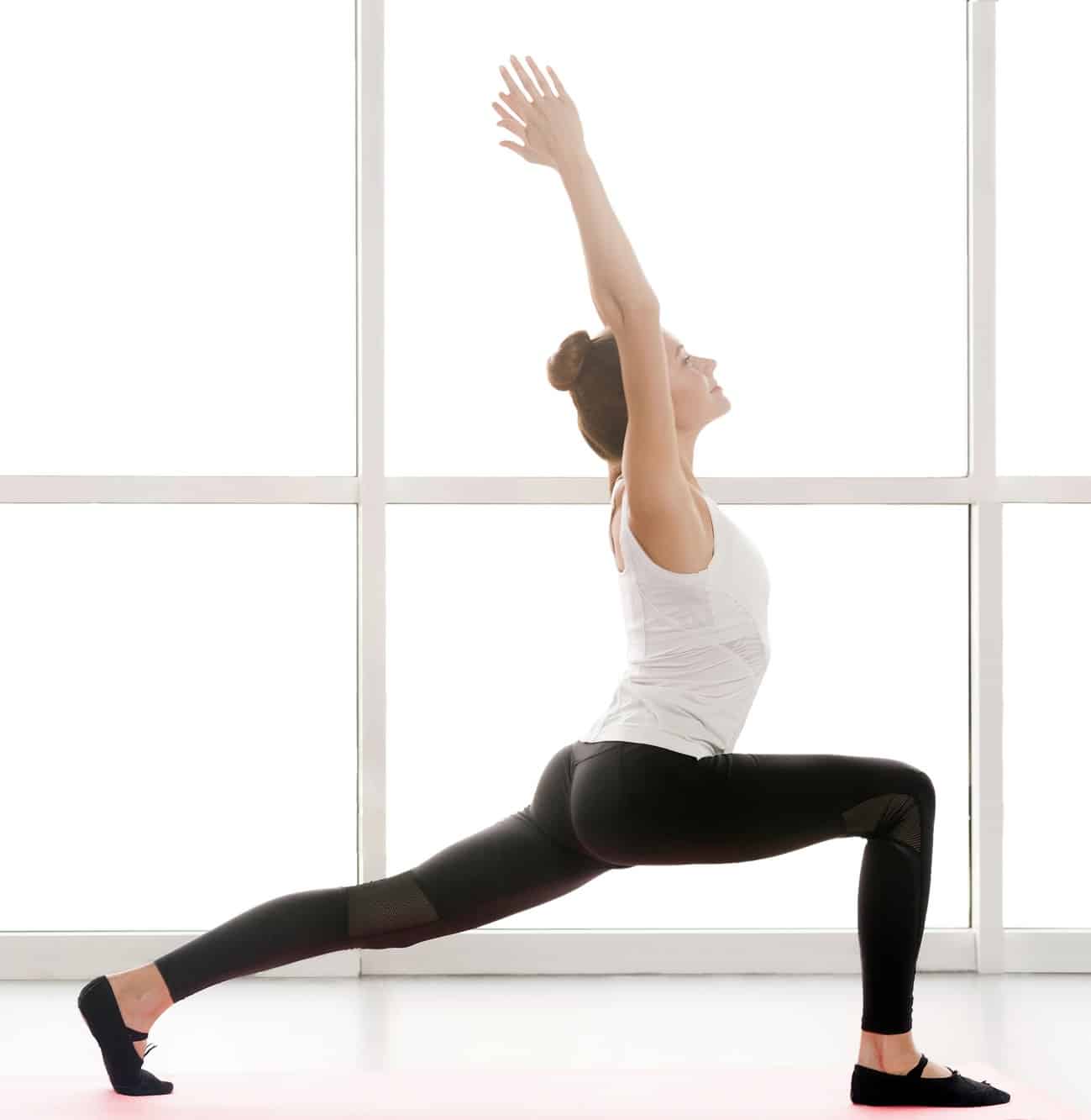 Yoga & pilates classes
Quality First!
Our studio offers quality yoga (hatha, vinyasa, ashtanga, kundalini) and pilates classes in small groups (max. 10 people), in Geneva Varembé (Nations). We also offer the possibility of booking private lessons, participating in our workshops or engaging in training.
Most teachers live 100% from their activity (yoga, pilates). They are passionate and make sure to bring you maximum satisfaction.
Our structure guarantees you an almost personalized premium service, with total flexibility. Thanks to our "à la carte" rates, you register when you want, at your own pace!
Kundalini yoga
Develop energy, resistance and serenity thanks to breathing combined with movement.
Hatha Yoga
Access to more serenity while developing your flexibility. A practice open to all!
« I have been a regular student at Colife for 7 good years. Student now confirmed, I fell in love right away! The studio has a lot of charm, it invites relaxation and meditation. The teachers are very talented, the approach is individual and adapted to each one. The classes are small which is also very nice! I highly recommend! »
« Nice teachers who explain the postures well. Nice small group room. Really a great experience! »
« I really enjoyed Cedric's yoga class. He was benevolent and calm, leaving everyone free to do the exercise or not or how to do it. I recommand it !»
«Varied courses, serious teachers, small but bright room, practical online course purchase system, possibility of taking courses online if you are absent; very good experience »
« A very pleasant and welcoming studio with good facilities. In addition, David is a very professional, attentive and friendly instructor»
« Thanks to the directions, the studio is easy to find. Clean, small but well appointed. There are showers and toilets in the locker room. Claire, the teacher, was very friendly and attentive to the correctness of the postures (yoga & pilates). The course started and ended on time and was held in a small group. Nothing to say, I will come back! »
« Thanks to the three trial classes offered, I was able to benefit from my 1st Hatha Yoga class for free. The course is very interesting and varied. It did me a lot of good and despite the aches, I will come back to Colife with great pleasure. In addition, the diversity of the courses, the schedules and the choice of the two centers suit me particularly well. Thanks again to Cédric for his warm welcome, despite my arrival at top speed. »
Yoga Teacher Training 250 H
Hatha | Vinyasa | Kundalini | Nidra | Pilates | Detox
Looking for personal development? In professional retraining? Do you want to deepen your knowledge of yoga? Do you want to become a yoga/pilates teacher?
Our yoga teacher training is a complete course that leads you to transform yourself. During 9 months you learn all the basics of Yoga and Pilates, while doing you good physically and mentally.
The course structure, every other weekend, in the afternoons, facilitates your organization and allows rapid learning.
At the end of the training, you have all the tools to adopt an optimal lifestyle and teach different styles of yoga.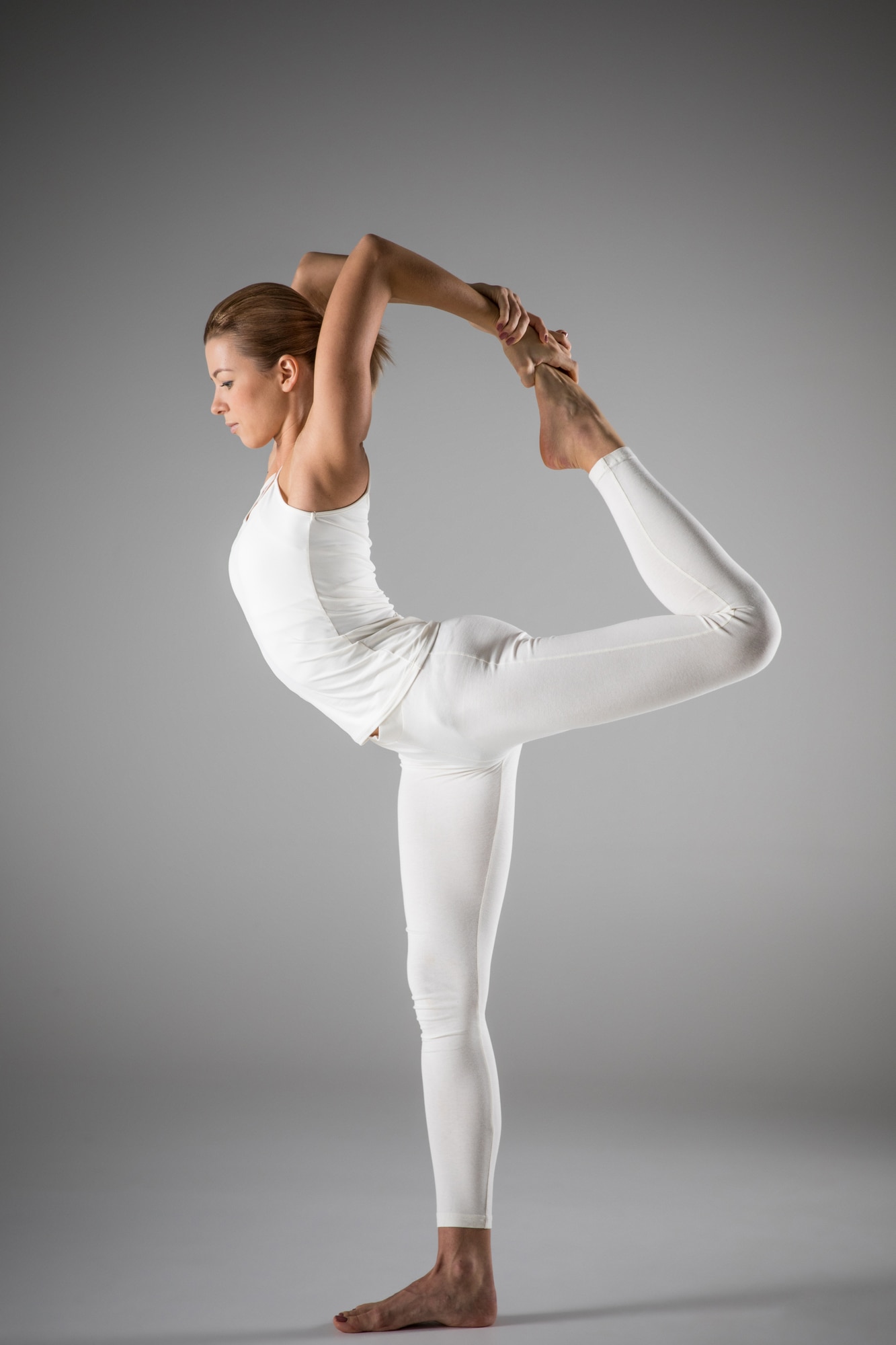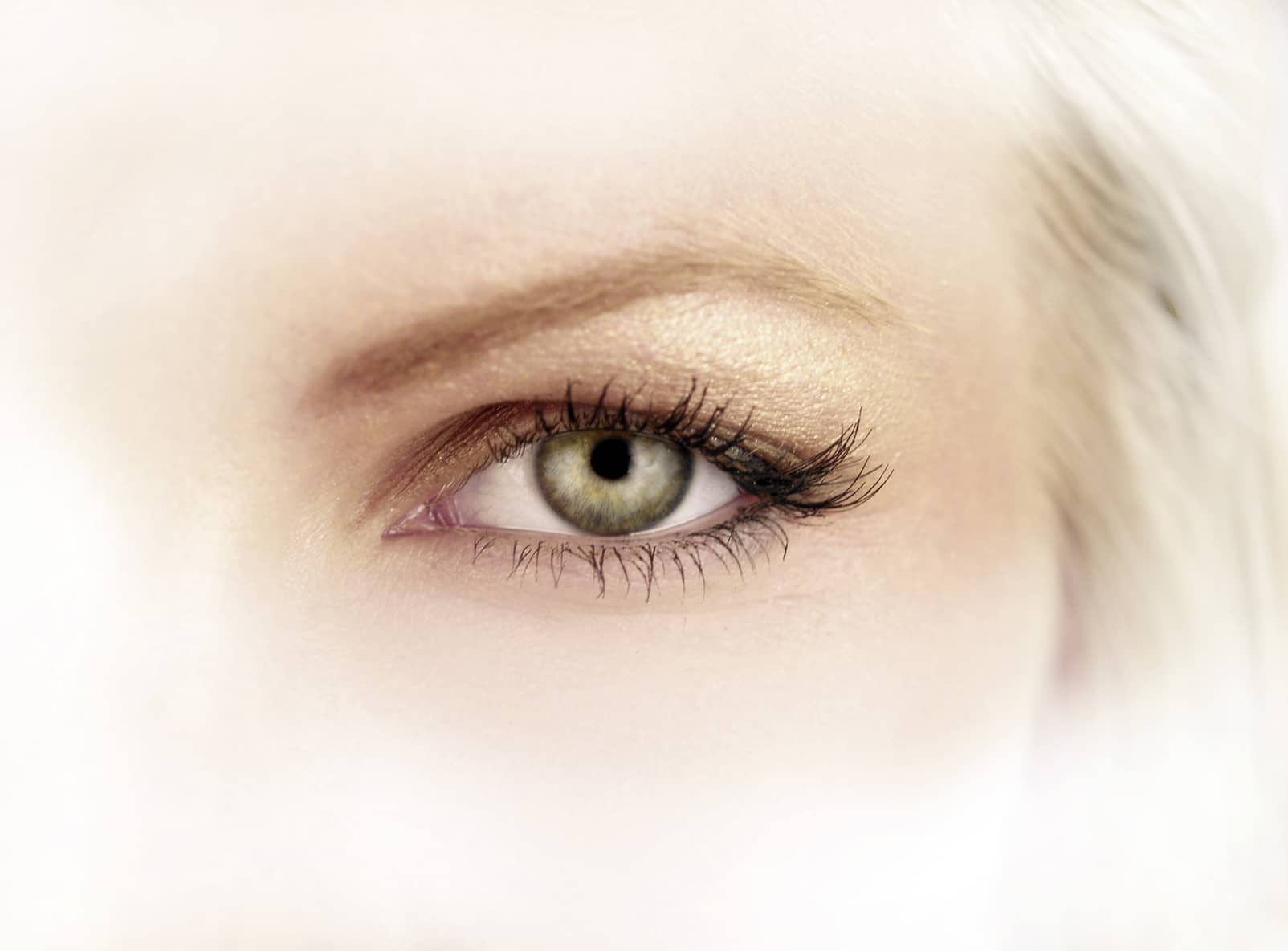 Hypnotherapy
Hypnosis is an altered state of consciousness allowing access to your unconscious. Conducted in english or french.

Regenerative detoxification
What if the body was perfect and healed on its own? Discover key physiology notions and optimize your cellular functioning thanks to detoxification.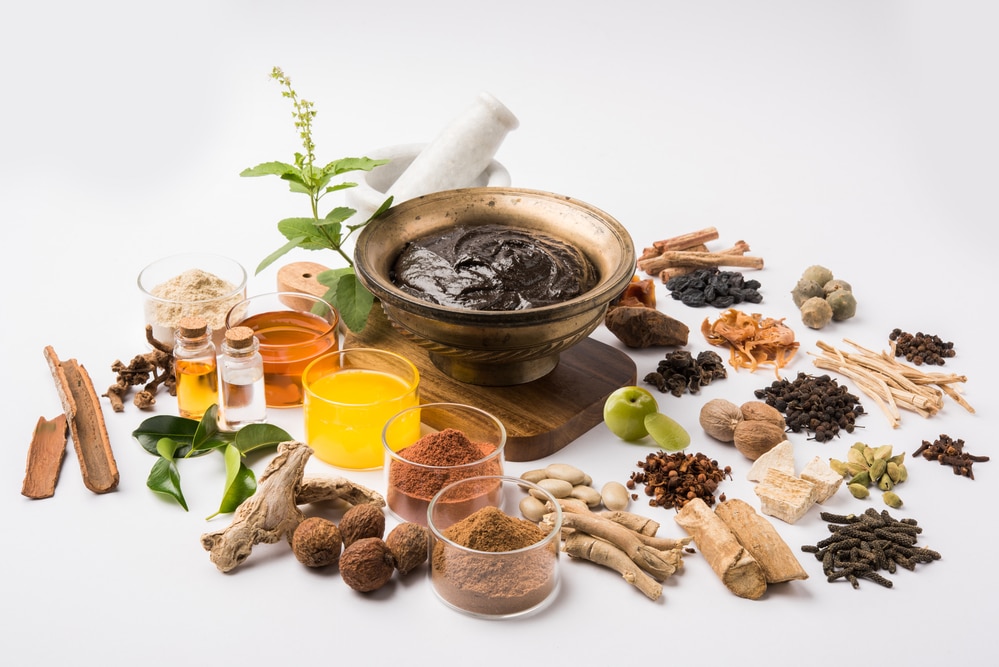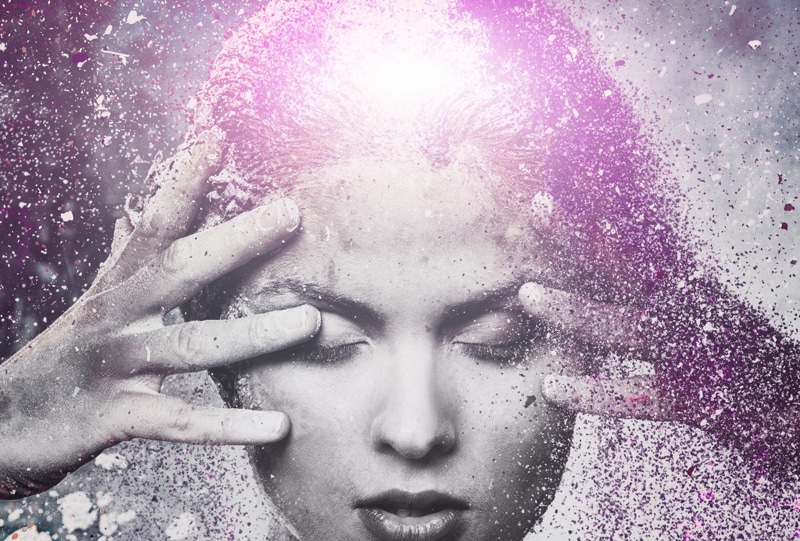 Hypnosis discovery sessions
Hypnosis has always fascinated you but you haven't yet dared to take the plunge?
We offer you a moment to discover hypnosis, its benefits, how it works. Answer to questions and small collective demonstration, in agreement with the participants.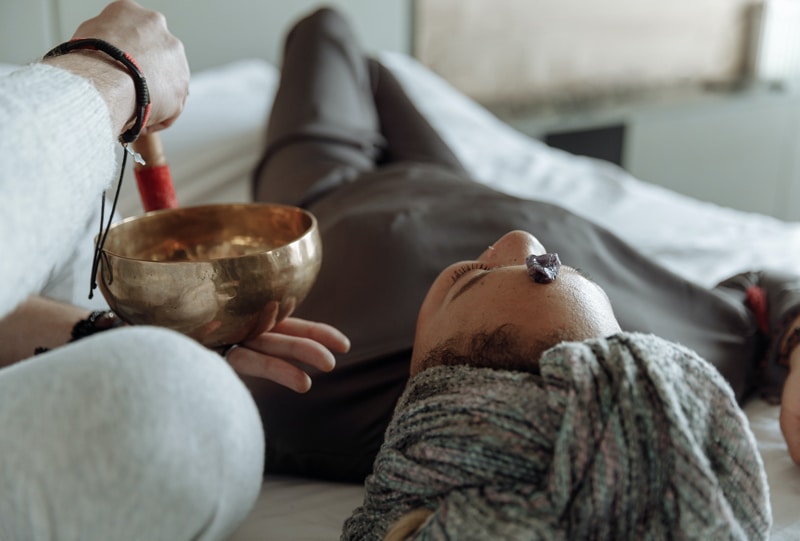 Online course
Yoga and Pilates from home
Are you teleworking, busy or on vacation? Practical, all our face-to-face courses are also available on Zoom.
And if online lessons are your preference, our unbeatable offers will allow you to practice as much as you want! (ex: unlimited annual subscription 390 CHF)
Discover our online courses now and take advantage of a special promotion for ten days.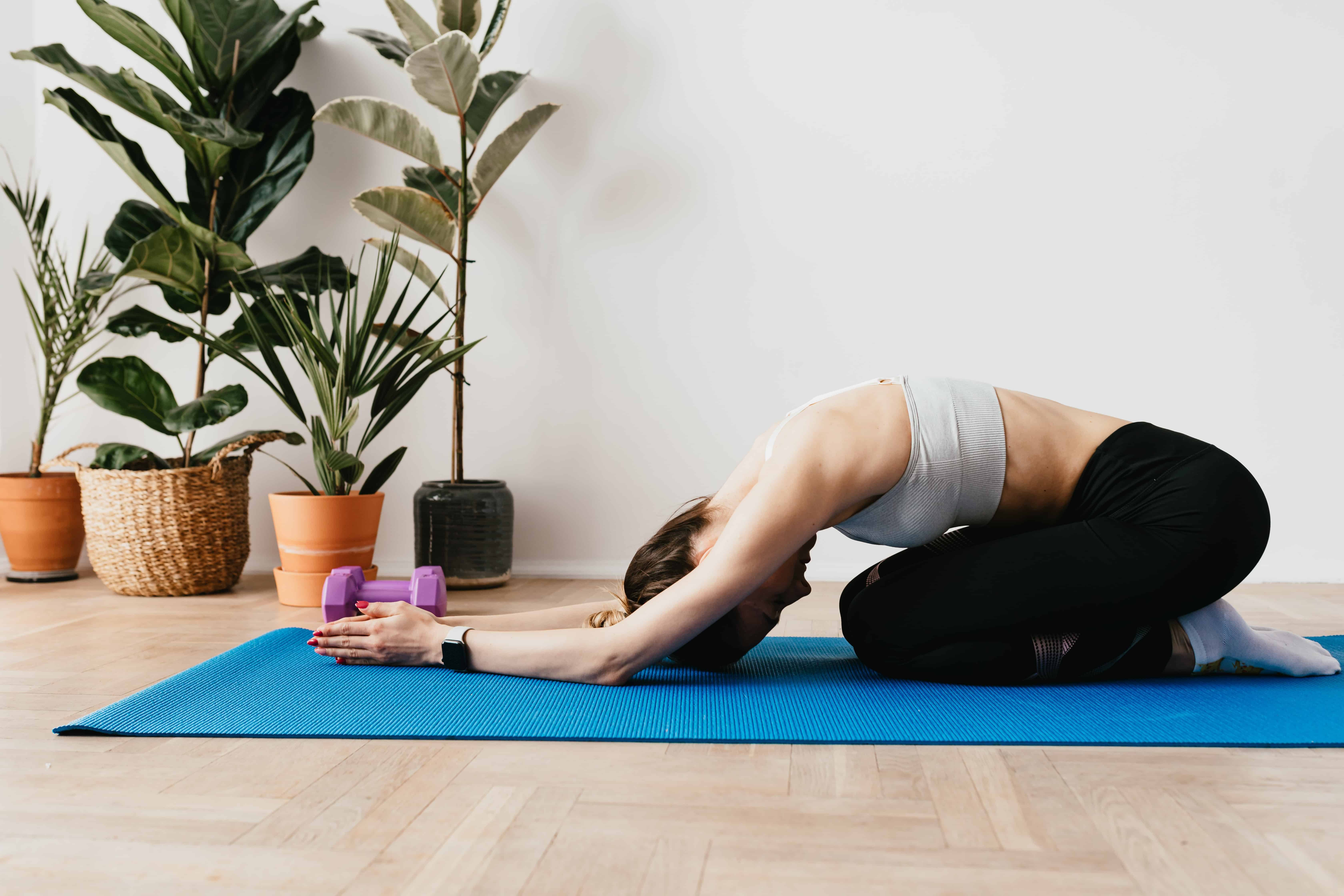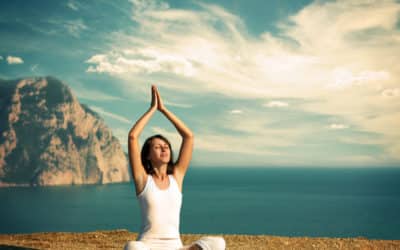 Meditation, a process Emory University researchers analyzed the brains of people aged 28 to 66 who practiced meditation regularly (for at least 1 year). They highlighted the trajectory the brain follows when we meditate. The meditation would include four main phases...